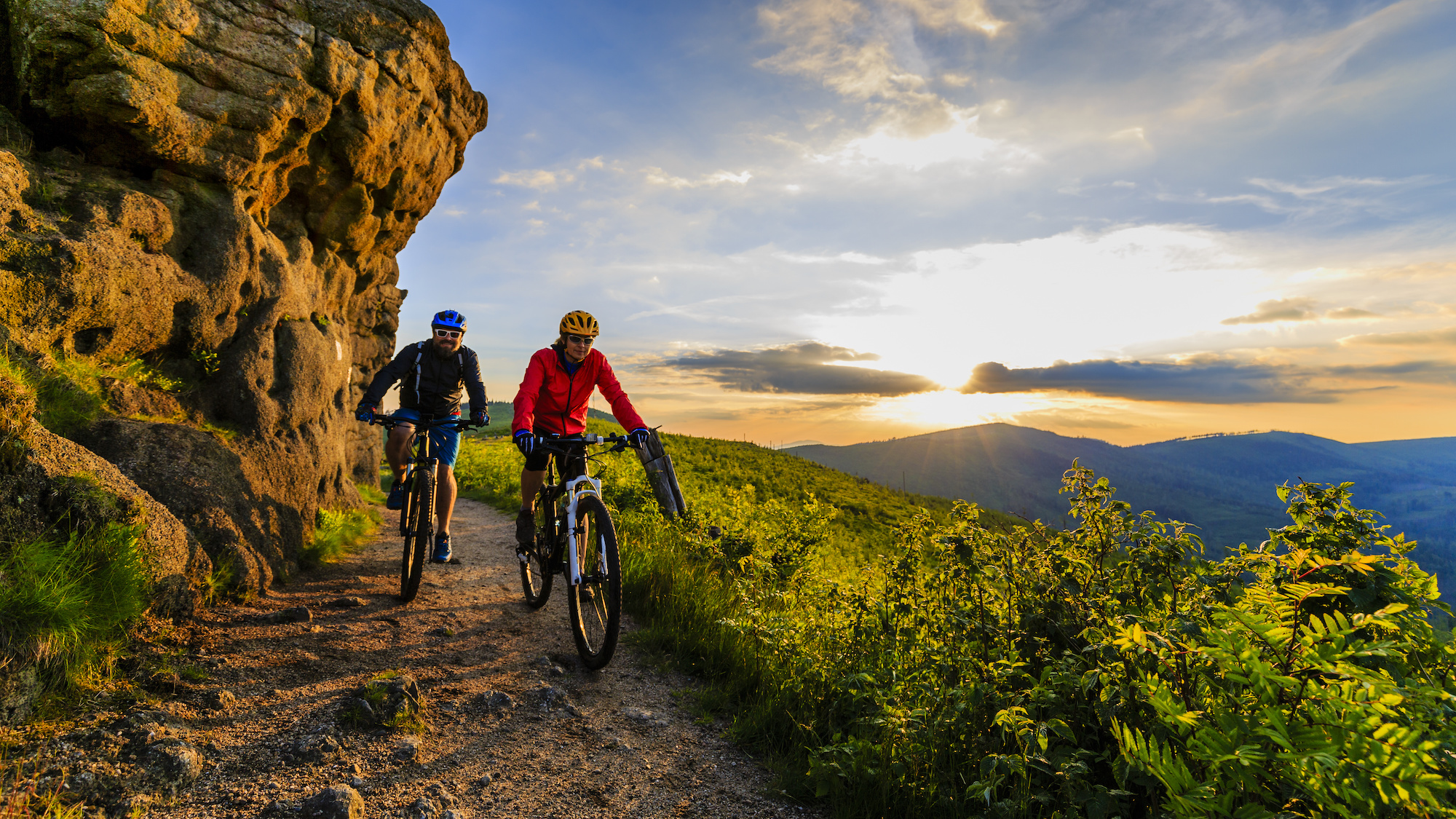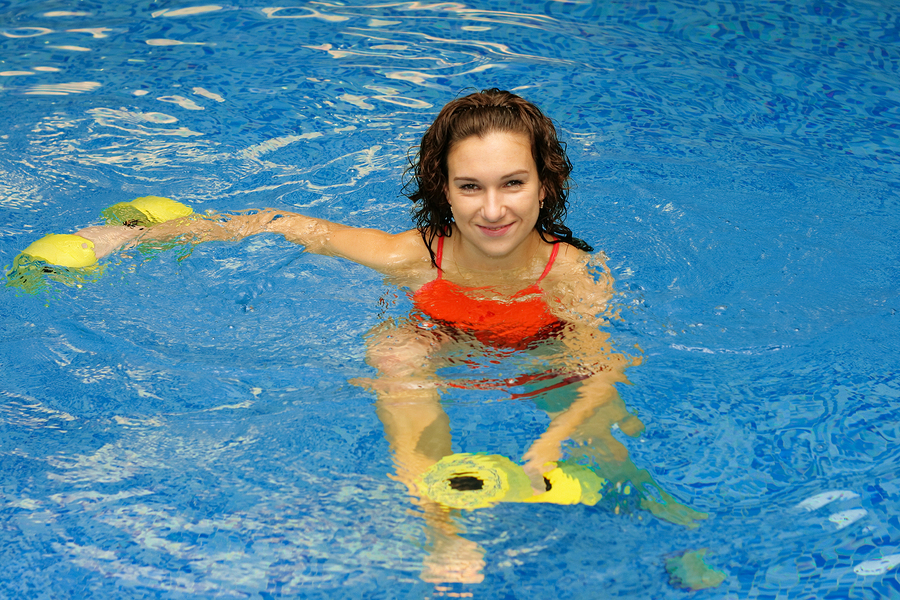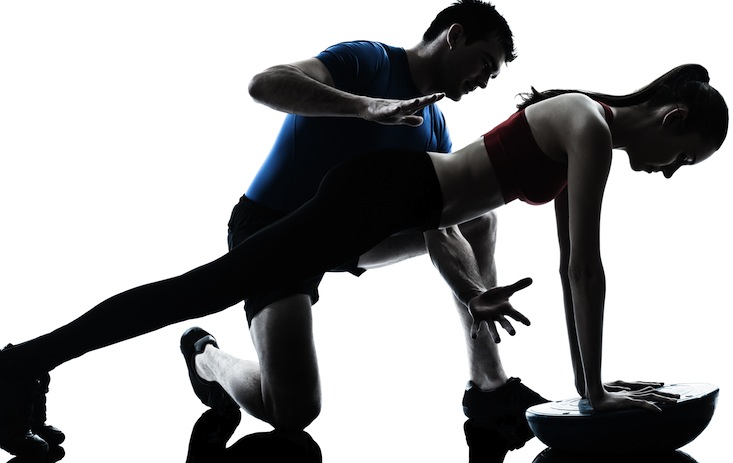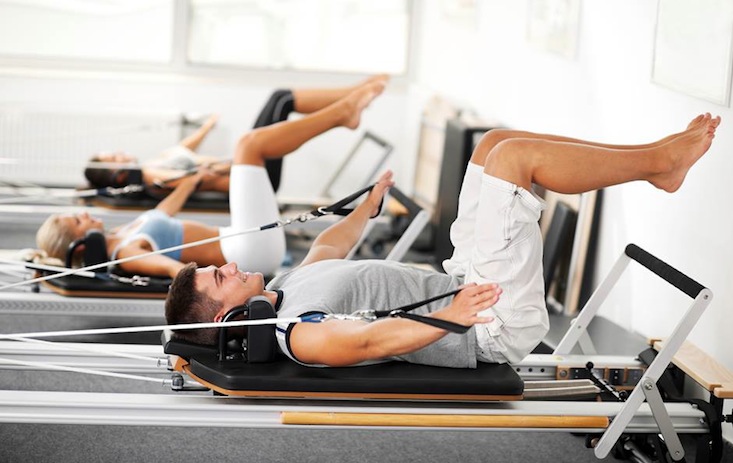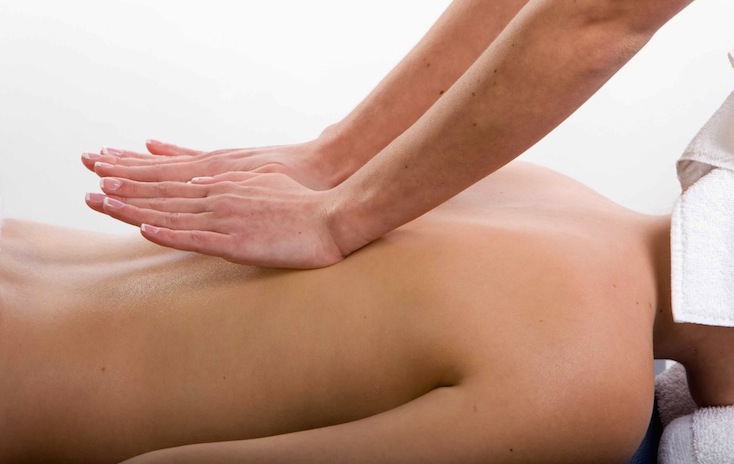 Slide 07 - copy


Keep Doing What You Love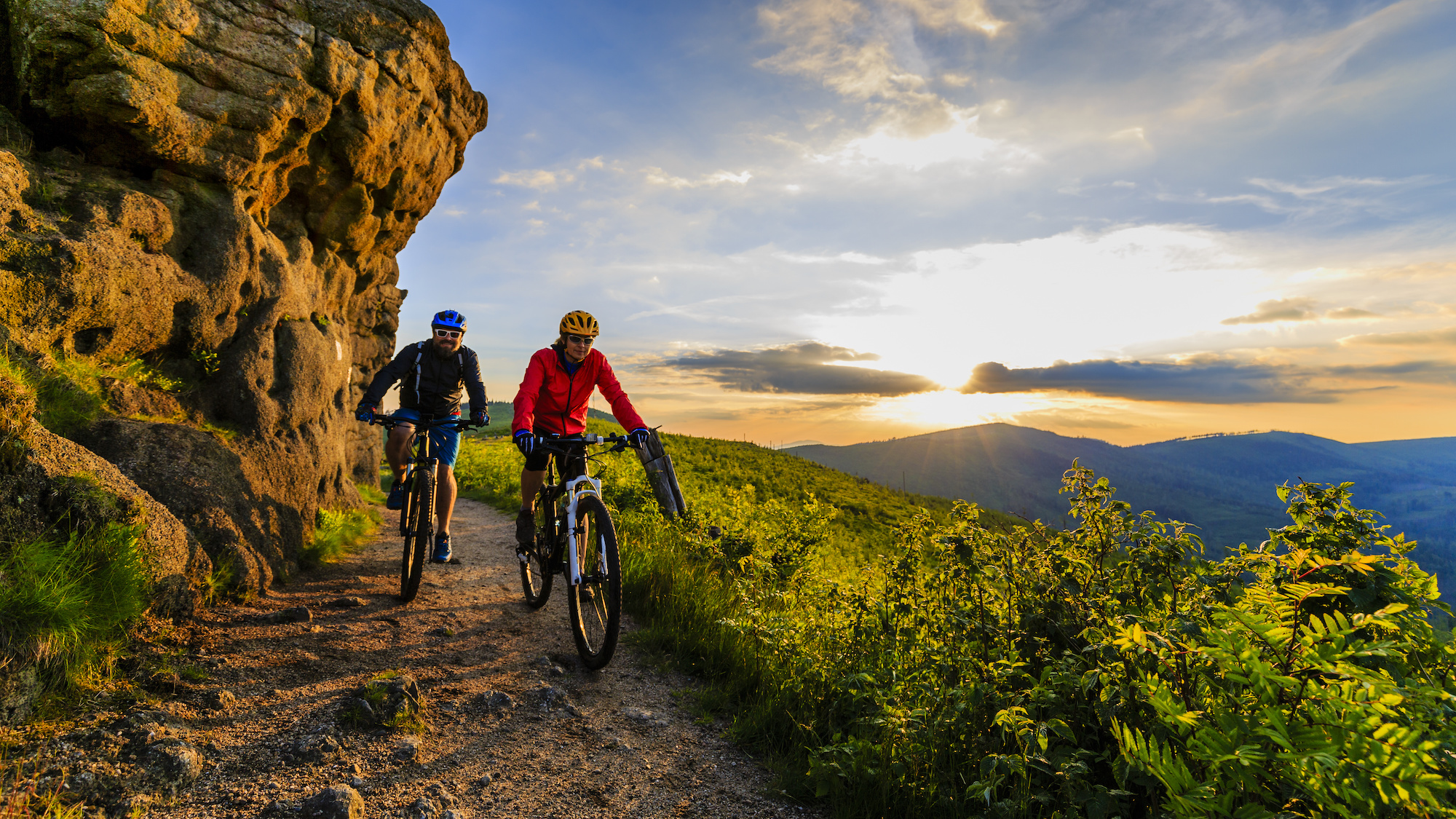 Slide 04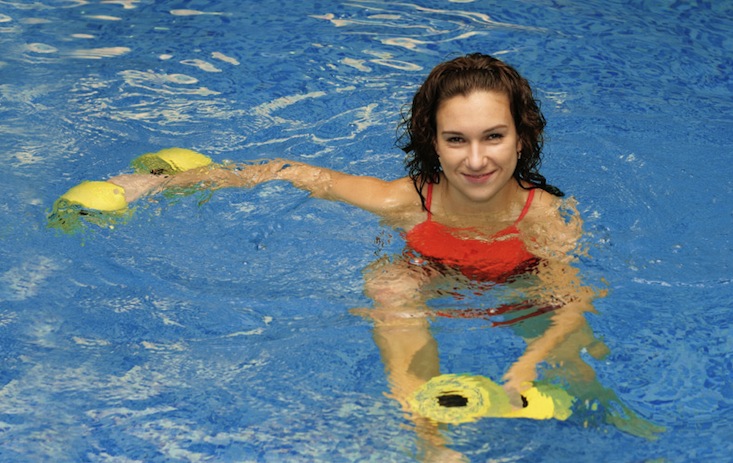 Slide 06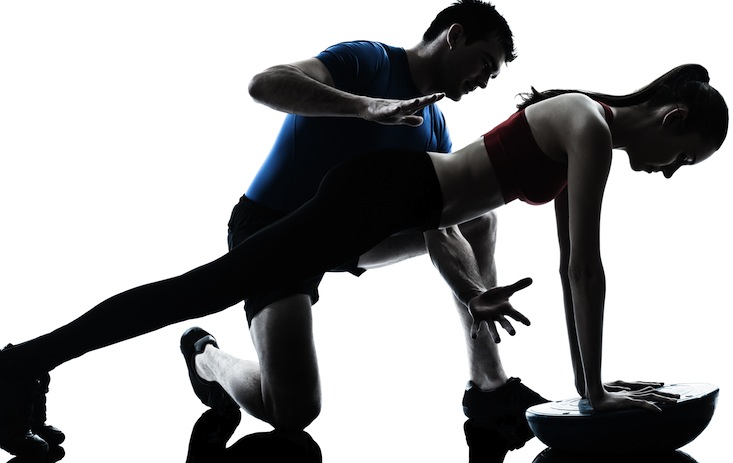 Slide 07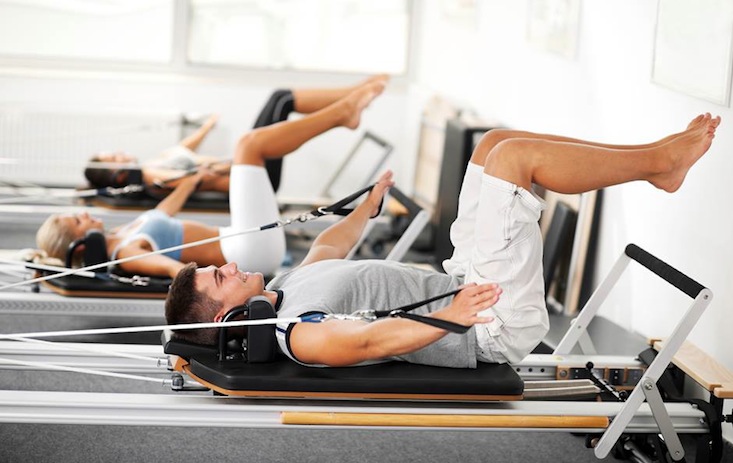 Slide 05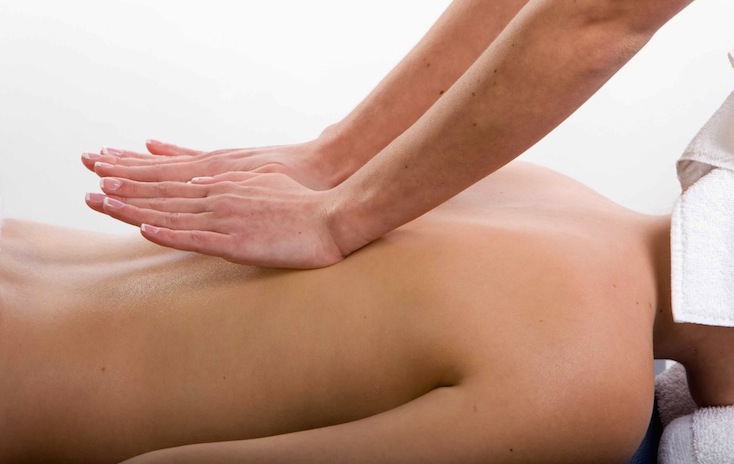 Personal Training in Folsom
One On One Fitness is a private specialty facility dedicated to offering the most progressive programs in the Sacramento area. Our trainers, instructors, and wellness practitioners have many years of experience and hold the highest certifications in the industry. Regardless of age or fitness level, our professionals can help you reach your goals. They will work with you to develop an effective and safe exercise program specific to your goals, health history and comfort level. Whether you are a competitive athlete, want to improve your fitness or continue to rehabilitate an injury, we possess the expertise to help you reach your own personal milestones.
Programs that we offer include:
Gym Memberships
Aquatic Exercise Classes
Personal Training
Strength and Agility Training
Plyometric Training
Core Training and Development
Sports Specific Training
Bootcamp Workout
Fitness Assessment
Nutrition Counseling
Pilates Reformer Classes
Massage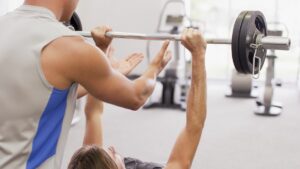 Our independent contractors bring their expertise and training to help you to achieve your goals and will take the proper precautions in working with and avoiding injuries.
From individual core strengthening to comprehensive weight management & exercise programs, we will design a fitness program for every lifestyle, fitness level and age.