Our independent contractors bring their expertise and training to help you to achieve your goals and will take the proper precautions in working with and avoiding injuries.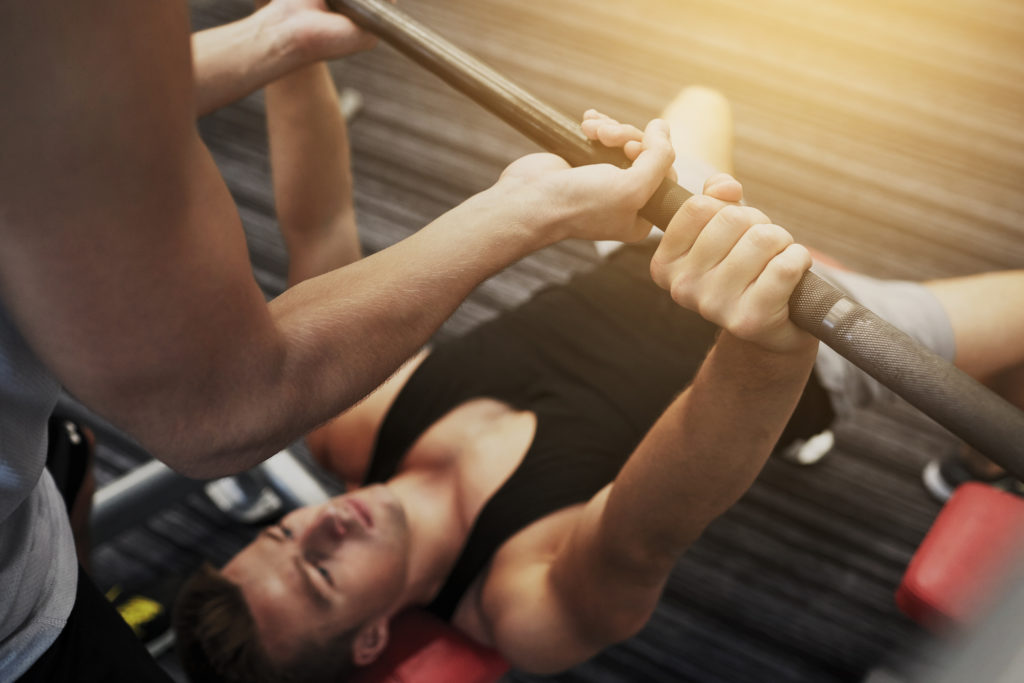 From individual core strengthening to comprehensive weight management & exercise programs, we will design a fitness program for every lifestyle, fitness level and age.
Programs Include:
Fitness Assessment
Nutritional Counseling
Private and Group Training
Pilates
Core Strengthening
Sport Specific Training (athletes of all ages and ability)
Team Training
College Sport Preparation
Plyometrics
Speed and Agility Training
Bootcamps
Women's Training Groups
Bodyweight, Stability Ball, and Medicine Ball Exercises
Personal Training near me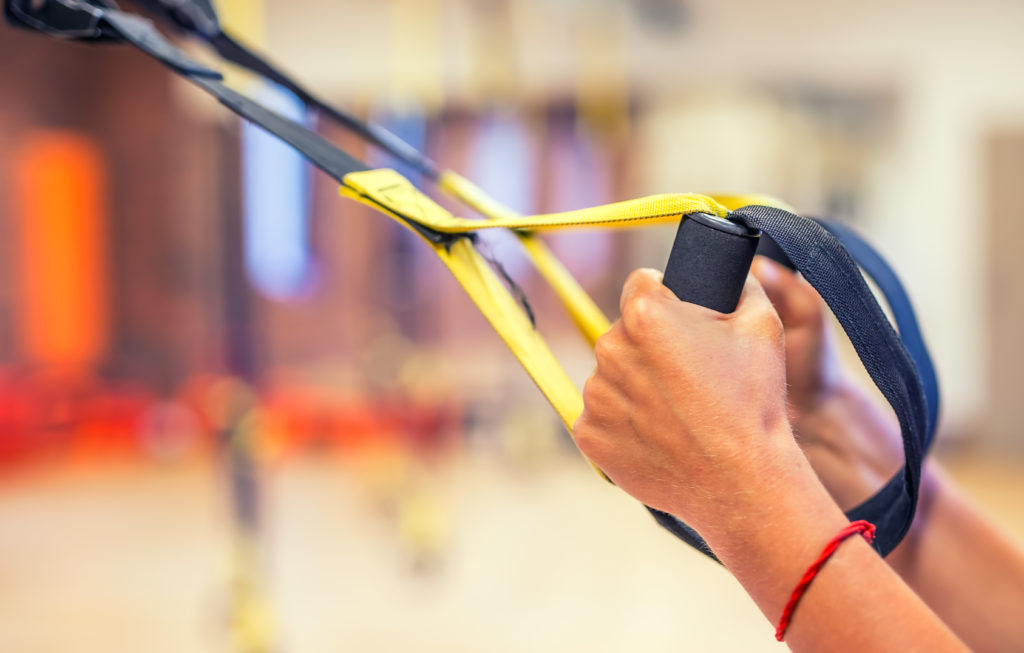 Benefits of working with a highly skilled Personal Trainer:
Better Results
Education
Safety
Learn to train movements, not just muscles
Achieve your fitness goals
Weight Loss
Increased muscle tone and physique
Understand and learn to train your core as the foundation of function and a fit body
Increase your metabolism and fat burning potential
Establish a lifetime exercise habit
Please visit our Personal Trainer Staff page for complete information on our Independent Contractors.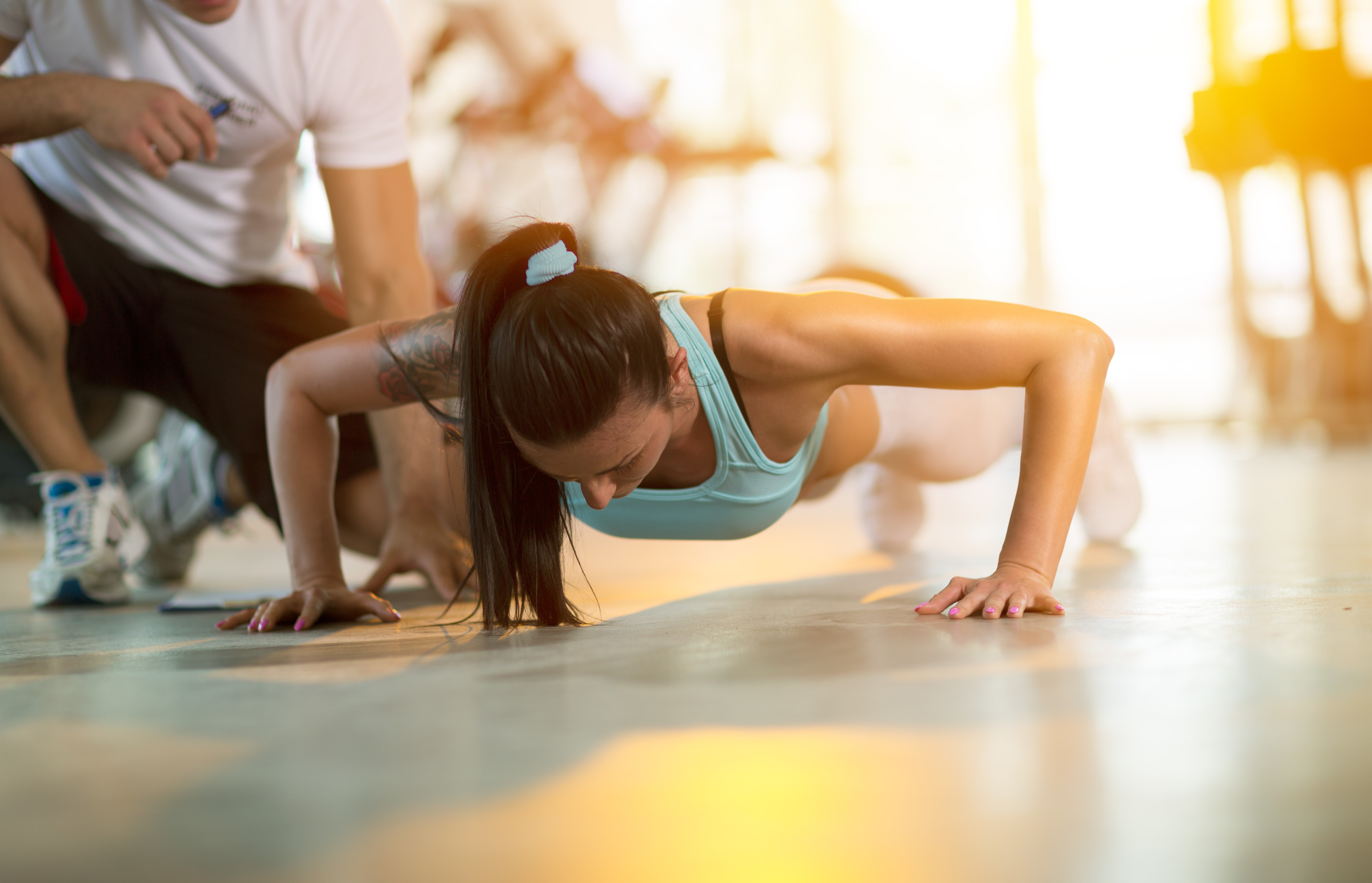 Having a personal trainer offers numerous benefits. They provide personalized workout plans, optimizing results while reducing injury risks. Trainers ensure proper technique, maximizing efficiency. They offer motivation, pushing individuals beyond limits and maintaining consistency. Trainers also provide valuable nutrition knowledge, fostering healthy eating habits. As mentors, they offer emotional support throughout the fitness journey. With their guidance, progress accelerates, confidence grows, and long-term, healthy lifestyles are more likely to be maintained.