BRIDGING THE GAP BETWEEN HEALTHCARE AND FITNESS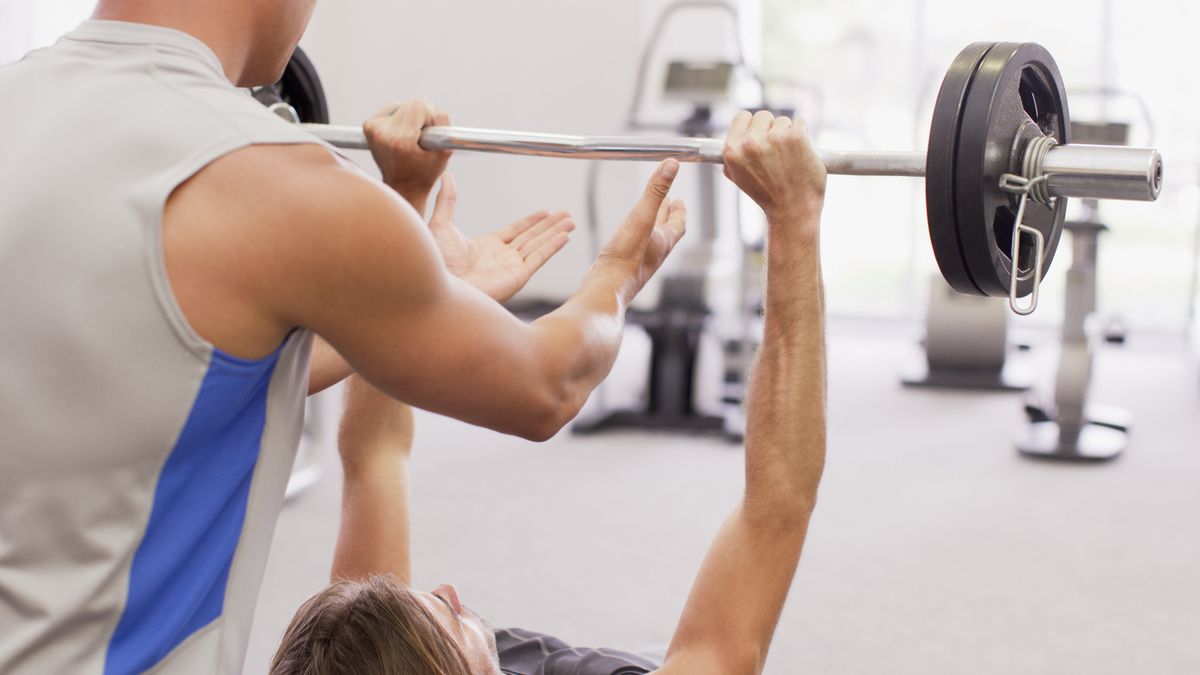 Post Rehabilitation is the final step in the recovery process that follows the care received from a Physician, Physical Therapist, or Chiropractor. The Post Rehab Fitness Program will allow you the opportunity to continue the recovery process in a supervised exercise environment.
Post Rehab Fitness is a safe and effective exercise program for those with various musculoskeletal and cardiorespiratory conditions.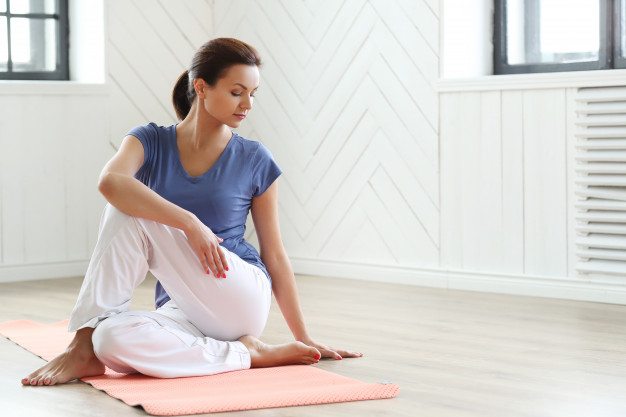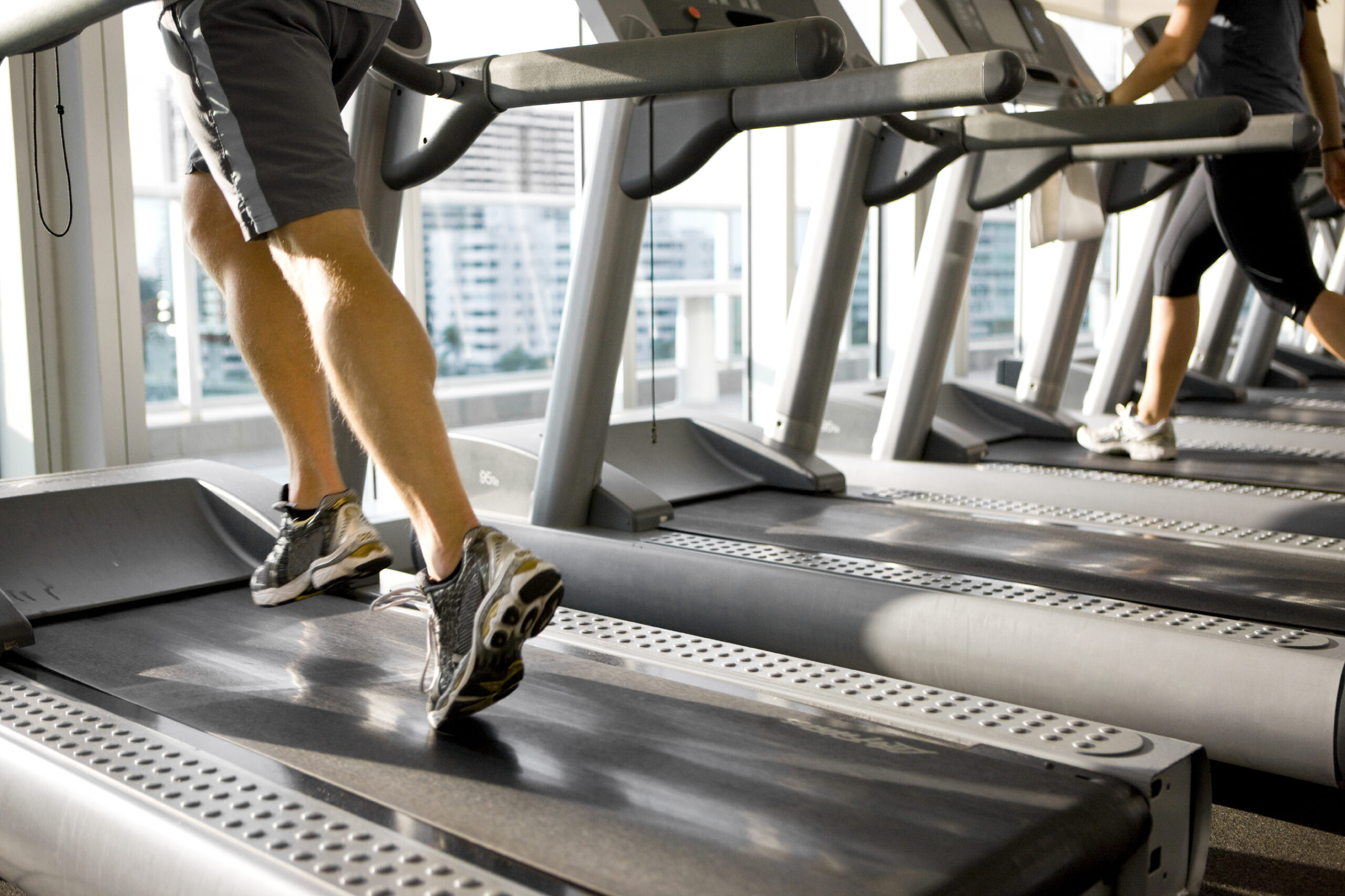 POST REHAB FITNESS GOALS:
Improve joint stability & mobility
Improve functional strength
Reduce possibility of re-injury
Reduce cardiac risk factors
If you have special needs such as limited range of motion, decreased strength/endurance, diminished balance/coordination, diminished functional capacity, this program is for you.