Wendy S Wiseman (CAMTC #74915)
Wiseman Integrative NMT
(916) 602-4817
https://pocketsuite.io/link/wendywiseman
Helping you get relief results and erase pain so that you move better, feel better, live better!
Unwinding unhelpful patterns that create tension, stress and pain so that you get lasting relief!
As a Movement Health Coach/Pain Relief Specialist with over 30 years bodywork experience I hold credentials as an advanced neuromuscular myofascial and massage therapist (CMT,NMT), certified health coach and trainer (CHC,CPT) with stretching flexibility, senior fitness, corrective exercise, human movement and behavior change (CES,HMS,BCS,and more) specialist certificates.
My bodywork is an intuitive integrative approach focused on targeting the pattern that is causing discomfort and/or debilitation. Techniques are applied for resolving the irritation as well as eradicating the root cause so that instead of a short term solution or quick fix you get ongoing relief.
Coaching is provided throughout the series of sessions as well as helpful suggestions to support the work in daily living.
Modalities drawn on and techniques applied include combinations from such as the following: medical massage, clinical orthopedic massage, neuromuscular therapy, myofascial release, advanced deep tissue, sports massage, trigger point therapy, active release, muscle energy techniques, somatic explorations, movement therapy, mindfulness, breathwork, Thai massage, acupressure, and more.
Work is primarily performed through clothing.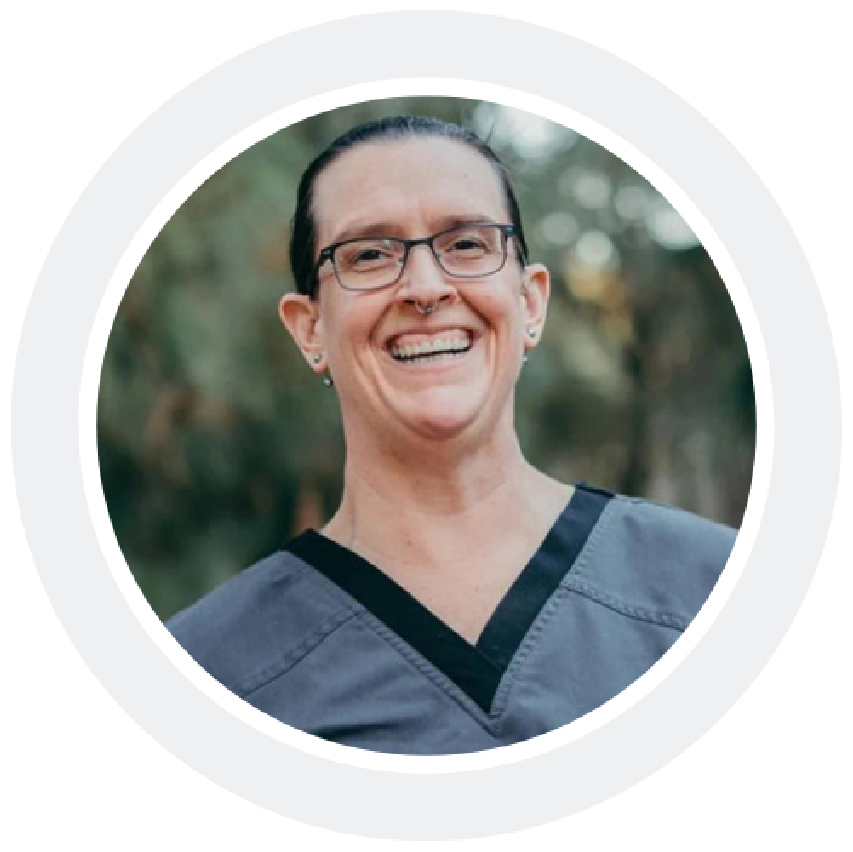 For more information about my approach, my education, and my extensive experience, send me a voice message, text, or an email.
https://pocketsuite.io/chat/wendywiseman
I'm happy to answer your questions and I love chatting with folks about simplifying healthy happiness and getting relief results!
Christine Williams (CMT#93160)
916-753-0452
I have been in the Fitness industry for 30+ years.  I love working with Muscles and Movement.  Staying active as we age is vital, and since no two bodies are the same, tailoring your massage to help you stay active is my passion.
I specialize in Swedish and Sports Massage.
I look forward to working with you soon.