Tired of Getting Hurt in a Regular Gym Setting?
Our Medically Orientated Gym Memberships cater to a very diverse clientele, so whether you're a high-level athlete, a beginner or have special fitness needs, One On One Fitness has just the program for you!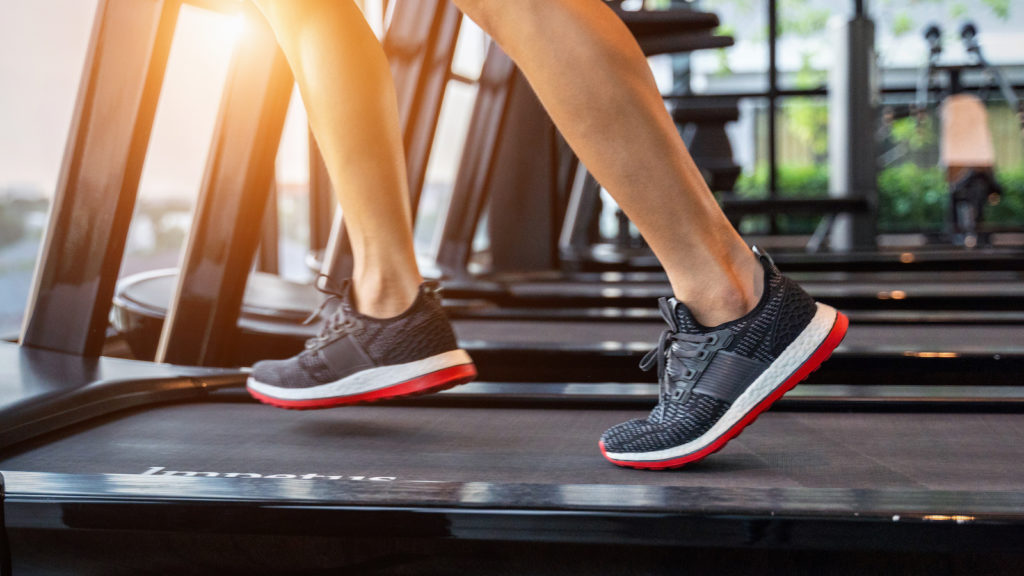 What are the advantages of utilizing our Gym for your Health & Fitness needs?
What are the advantages of utilizing our Gym for your Health & Fitness needs?
-Our Personal Trainers and Fitness Experts have years of experience!
-If you have had a recent injury or have not been able to exercise due to past injuries without getting hurt our Fitness Professionals can consult with our Medical Team of Physical Therapist and Athletic Trainers to help meet your needs!
-If you recently recovered from an injury with our Physical Therapy Teams they can outline a plan with precautions and communicate with your Fitness Professional!
-Our Pool and Fitness Equipment is State of the Art and allows for modifications and adaptations for all individuals!
One On One Fitness offers programming that exceeds anything offered by the traditional health club industry.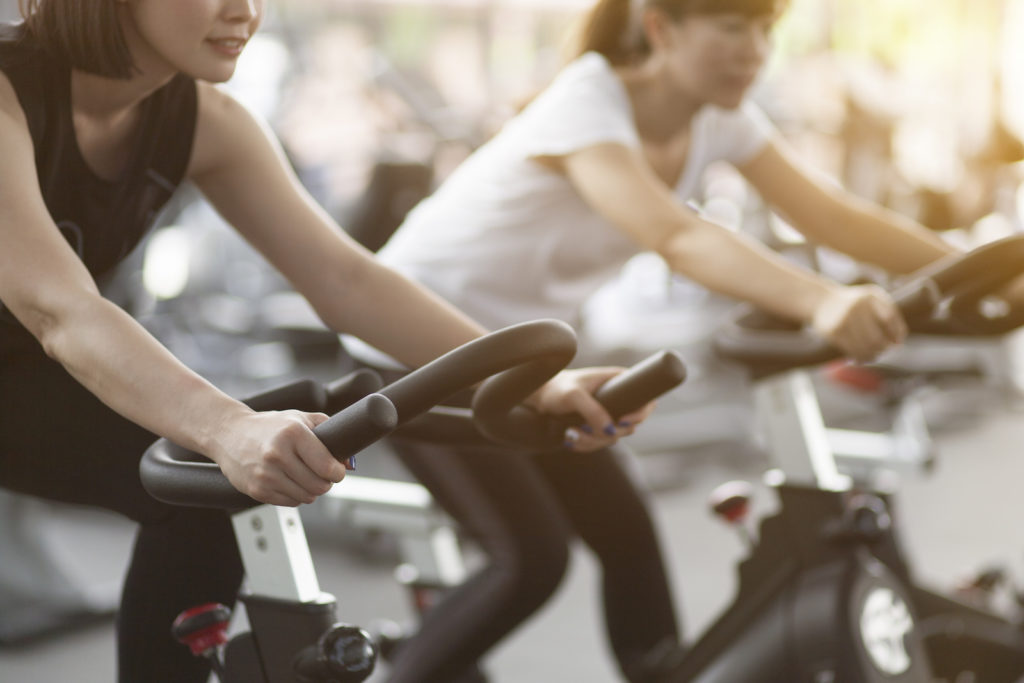 When you sign up for a membership you will receive: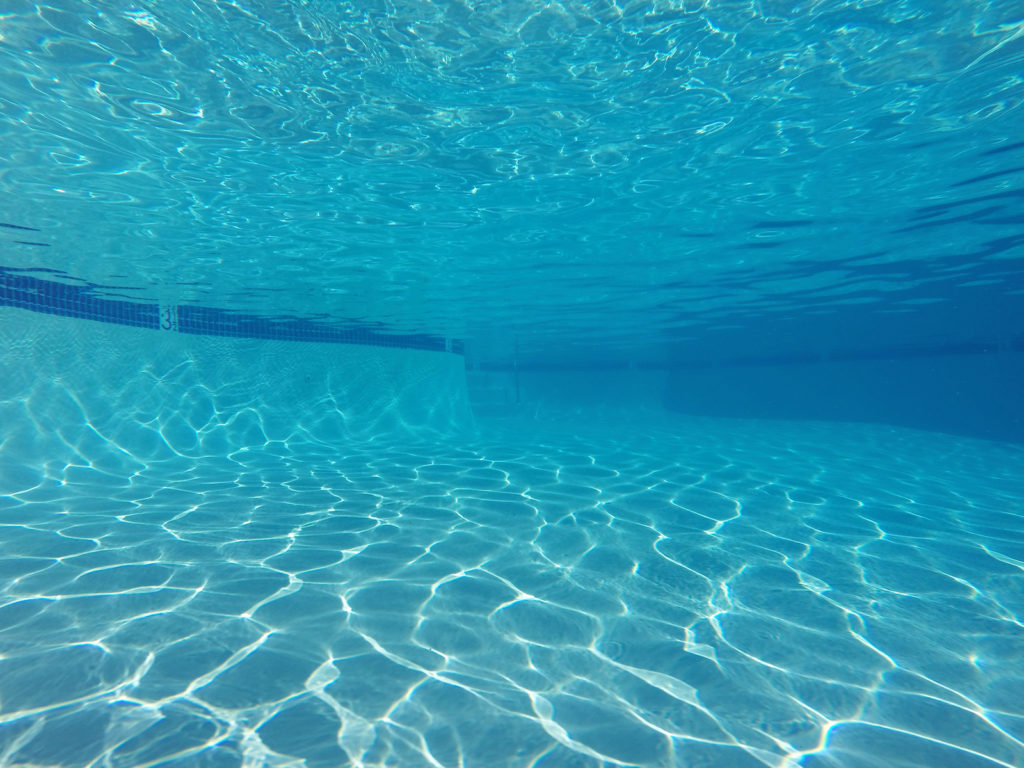 • No Hassle Pricing
• No Sign Up Fees
• No Long Term Contracts
• Medically Orientated Gym and Heated Indoor Pool
• Medical Backgrounds / Fitness Expertise
• Complimentary 60-minute circuit training program
• Special Personal Training packages offered to our members.
Get the support you need from a professional that has the appropriate background to address your needs and goals.
| Day | Hours |
| --- | --- |
| Monday | 6:00 am - 6:00 pm |
| Tuesday | 6:00 am - 6:00 pm |
| Wednesday | 6:00 am - 6:00 pm |
| Thursday | 6:00 am - 6:00 pm |
| Friday | 6:00 am - 6:00 pm |
| Saturday | 7:30 am - 2:30 pm |
| Sunday | by appointment |