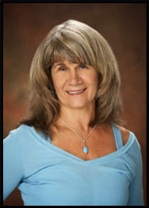 Paula is a fitness professional with more than 25 years of experience in the fitness industry. Her experience ranges from being an instructor to managing fitness programs.
Her qualifications include:
Certified Pilates Instructor
Personal Trainer
Group Exercise Instructor
ACE Certified
AAFA Certified
Yoga Fit
Training and Education:
Reformer 1, 2, 3 and 4 with Polestar Education
Reformer Level 1 with The Pilates Coach
Mat Level 1 with Powerhouse Pilates
Mat Certification with The Pilates Coach
Trapeze and Chair Personal Training Course with Powerhouse Pilates
Stott Golf Conditioning Course on Mat and Reformer
Pink Ribbon Program – Certified Breast Cancer Post-Rehab Specialist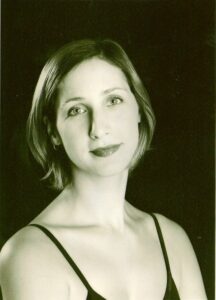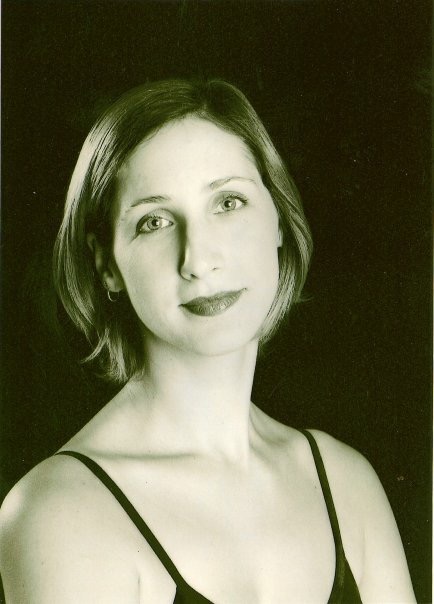 15+ Year Professional Pilates & Dance Instructor
Jamaica Bio
A native Californian, Jamaica has been studying Ballet and Contemporary Modern dance since the age of six. She attended the liberal arts college State University of New York (SUNY) at Purchase, focusing on Graham, Cunningham, and Limon style of Modern Contemporary dance as well as the Alexander & Cline movement techniques. She later went on to perform with myriad dance companies and ensemble groups in the SF Bay Area and was a founding member of the Marin Choreographers' Collective. Since 2001 Jamaica has been teaching Ballet, Modern Contemporary, and Musical Theater to children and adults alike.
Jamaica eventually became an astute student of Pilates rehabilitating from a spinal injury. In 2005 she completed her Pilates Teacher Certification under the tutelage of Carol Appel at Body Kinetics in San Francisco. There she successfully demonstrated her ability to teach Pilates with a high standard and full comprehension of the method as a whole, focusing on the original principles of Joseph H. Pilates. Since then, she has been passionately teaching Pilates to everyone from professional dancers and olympic athletes, the injured and sedentary, and anyone who just wants to get connected to their body & get in shape!
On her own time Jamaica loves dancing, yoga, swimming, hiking, and being outdoors. She recently moved from the Bay Area to Placerville with her husband, son, and loving dog & cat.