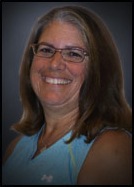 Barbara Catalano AEA, Hydro Tone
Aquatic Exercise Association
Barbara has been working in the aquatic exercise environment since 1991. Certified with the Aquatic Exercise Association (AEA), Hydro-Tone, and the Arthritis Foundation, she has the ability to work with special populations as well as water fitness enthusiasts.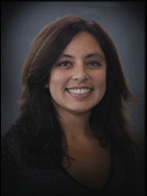 Aquatic Exercise Association
Joy has been teaching aquatic exercise classes since 2003. She became interested in teaching aquatic classes because of her love for participating in an aquatic exercise. She has received certifications from Aquatic Exercise Association, Aerobics and Fitness Association of America, and the Arthritis Foundation. Joy likes traveling, kayaking, fitness, fantasy football, and volunteering with local non-profit organizations.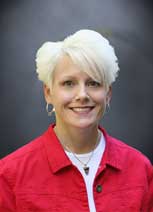 Aquatic Exercise Association
EDUCATION
University of North Dakota: BS Athletic Training
University of Nevada, Las Vegas: Masters of Science in Kinesiology
Kent State University: Associates of Applied Science Physical Therapy Assistant Technology
PROFESSIONAL ASSOCIATIONS
NATA National Athletic Training Association
NASM National Association of Sports Medicine
IDEA Health & Fitness Association
PMA Pilates Method Alliance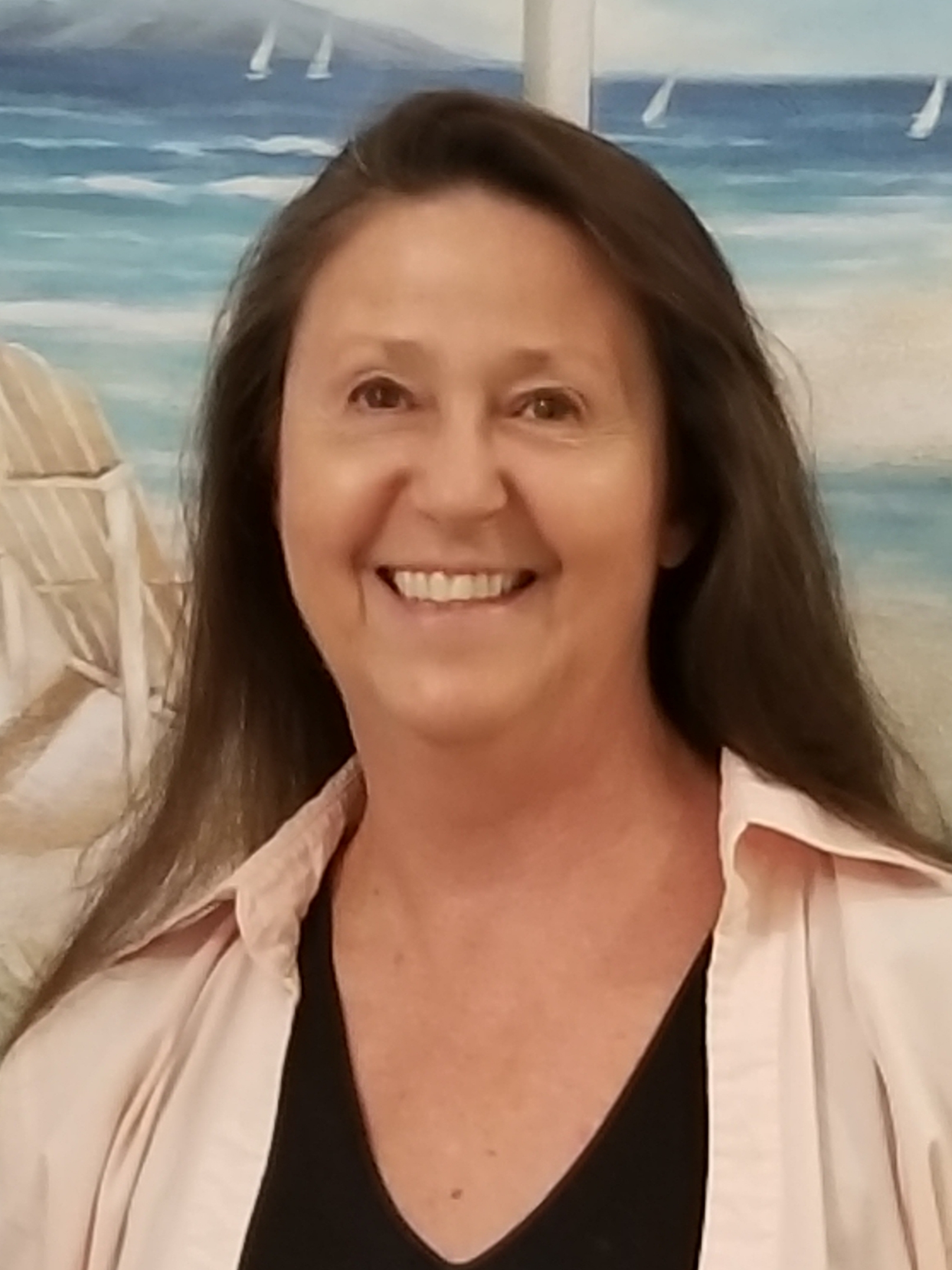 Aquatic Exercise Association
Debbie Gast, " Senior Fitness & Aquatic Specialist" has 25+ years experience working with adults to help maintain their active daily living. She holds certifications as a Senior Fitness Specialist and Brain Health Trainer from the American Council of Exercise, Aquatic Fitness Professional and Arthritis Foundation Exercise Specialist from the Aquatic Exercise Association. She has many years experience working with adults who have a variety of mobility impairments including wheelchair bound. In addition she has extensive aquatic personal training knowledge and experience.
Senior Health & Fitness Specialist
Bio:Brian Orozco "Senior Health & Fitness Specialist" has 20+ years' experience dedicated to helping adults and seniors maintain independence, strength, vitality and improving quality of life!  Brian holds MA degree in kinesiology specializing in Adapted Physical Activity from San Jose State University, BS degree in Health Education from the University Nevada Reno, holds certification as Functional Aging Specialist from the Functional Aging Institute, Certified Personal Trainer through American Counsel of Exercise, Schwinn Certified indoor cycling instructor and is recognized by the Aquatic Exercise Association as an Arthritis Foundation Aquatic Exercise Leader.  Brian was a former Adapted Specialist instructor at Cabrillo Community College and 15-year owner of a fitness center located in Santa Cruz County specializing working with Seniors, adults, pre- and post-rehabilitation, corrective exercise, injury prevention and working with people of varying abilities and disabilities before moving to Folsom, CA.